It is good to have a budget when you are planning to travel. This prevents monetary wastage. Having a budget obviously does not mean that you would cover everything in the planned cost but prevents you from spending money on anything extra. Here are some very simple tips to make an effective traveling budget.
Determining the cost of each traveling member
If you are traveling with your family, note write down the expenses that would occur for each family member. For instance, if you are traveling with your children and you plan to visit theme parks or water parks, the cost should be mentioned in expenses. Thus, you should have the individual cost of each traveling member so that you have an overall estimate of the trip.
Compare plans of different tourism companies
If you are selecting a tourist company to plan your trip, do not restrict yourself to one company. Compare the services of multiple companies to get your hands on the most economical option. You should look at the costs of air traveling, hotel accommodation and number of tourist spots to get your hands on the most cost effective company.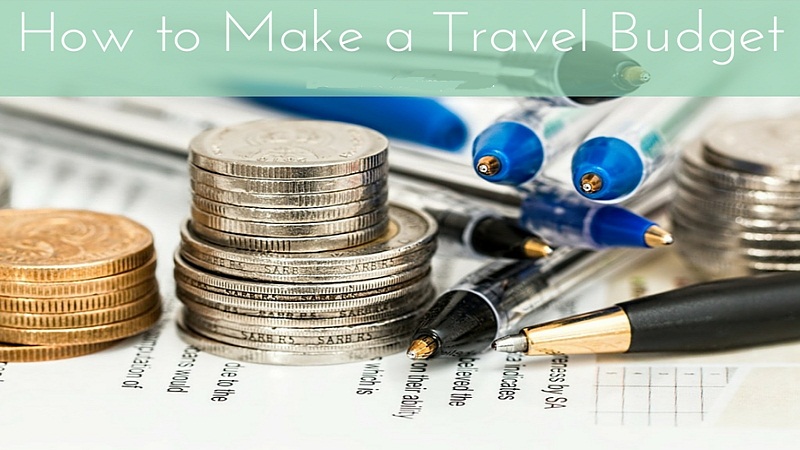 Selecting the accommodation option yourself
Among all the services provided offered by a tourist company, hotel accommodation can be termed as the most expensive one. In addition to that, tourist companies offer hotel accommodations at a higher price than their actual rates. As a traveler, you can communicate with the tourist company and get the cost of accommodation deducted. Tourist companies only offer limited hoteling options. On the other hand, if you select an accommodation yourself, you would be able to look at a larger number of alternatives. Along with that tourist companies offer hotel accommodation for a minimum number of days. This simply means that the same hoteling cost would be charged from you even if you shorten your stay.