Asia has a booming tourist industry and a high turnover of tourists all around the year. If you have not toured this part of the world, you have missed out on some of the best tourist destinations. In terms of cost, Asian destinations prove to be more economical than European ones. Other than that, some tourist spots in Asia offer very attractive natural sights. 4 of these tourist destinations are listed below.
Pattaya Beach Thailand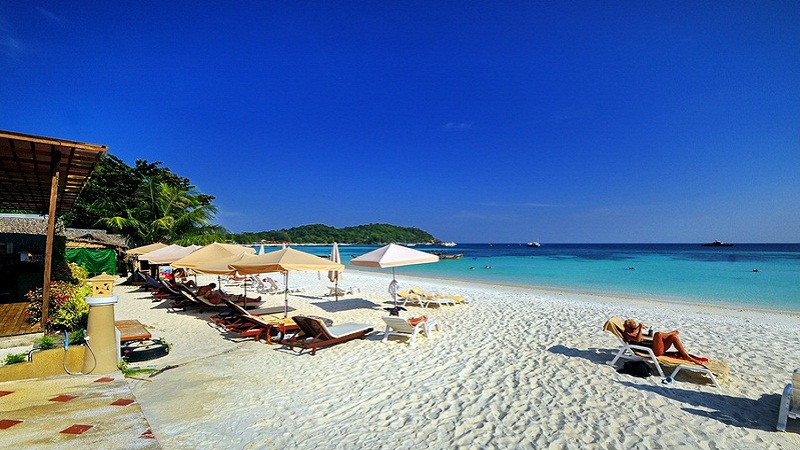 This is one of the best beaches in Thailand. It has a high turnover from of tourists from every part of the world. It offers a long list of water sports, local dining options, night clubs and clear blue waters. Tourists can visit this attractive beach, tourists need to take a 2 hour drive from Bangkok.
Madam Tsauds Museum Thailand
The Madam Tsauds Museum in Bangkok is one of its kind. It is an attractive tourist attraction for people of all age groups. The ticket prices are very economical and you can view the statues of various famous celebrities.
Wax Museum Singapore
The Wax museum located in Singapore offers some of the most beautiful statues. You can tour this museum along with one of the best aquariums located in the same vicinity. A tour to this place is mostly equipped with a family lunch and pick drop facility.
Night Safari Singapore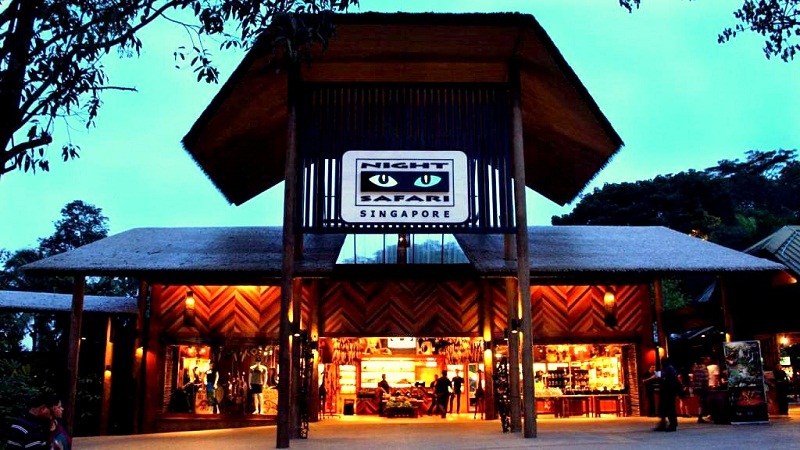 Are you someone who likes wildlife? If yes then you can see your favorite animals in the dark. The Night Safari in Singapore allows you to see lions, tigers, and bears from a short distance. This is one of the most popular spots in Singapore. Tourists who are interested in visiting it need to get an advance booking done. Usually, the travel desk at your hotel reception would get this job done for you.