Bangkok is one of the most popular holiday destinations globally. It is popular because of the cheap shopping options as well as affordable hotels. People who are smart select economical hotels and save a lot of money when they are travelling. Given below are some of the reputed and economical hotels in Bangkok.
Ambassador is one of the oldest hotels in Bangkok which has a heavy customer count all around the year. As it is located in the central part of Bangkok, a lot of people prefer it. It is a 3 star hotel that offers decent rooms along with good cuisine. Ambassador is located at Sukhumvit road which is the center of the city. Tourists can get Taxis and buses at walking distance. As it is a popular hotel, taxi drivers would easily take you there without any problem.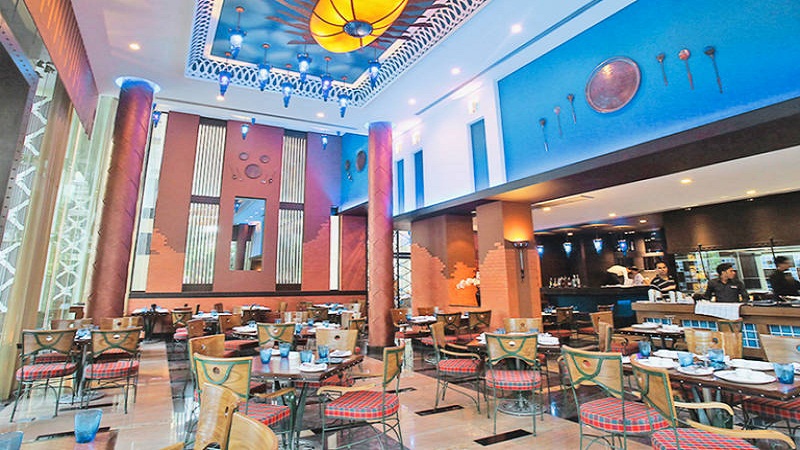 Although Majestic Grande is a 4 star hotel, its rates are not that high. It is located on Sukhumvit road. However, the surroundings are not that noisy. Majestic is located near to some of the most well-known clubs, shopping malls and restaurants in Bangkok. One of the key advantages of the hotel is the standard of room service. It is simply amazing. Bell boys are on standby at all times and customers are entertained in the best possible manner.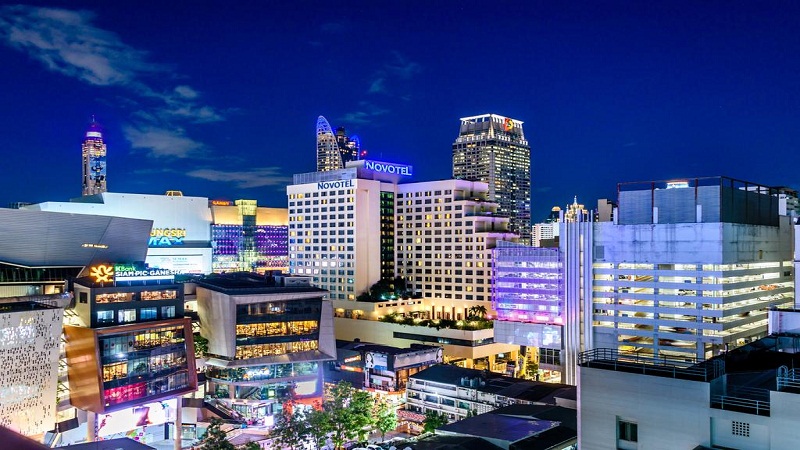 A lot of tourist companies recommend Novotel as it is one of the oldest and most commonly used hotels in Bangkok. In terms of rates, it is very affordable but its standard has dropped with the passage of time. The room service is quite substandard. However, the rooms are quite good in terms of quality. You can get rooms at a lower date if you do the booking directly instead of approaching a tourist company.