The selection of a tourist destination depends purely on what you plan to achieve from your tour. For instance, if shopping is your priority, you would be looking at destinations like Thailand, Malaysia and Dubai. There are a number of destinations which would make your tour a heavenly experience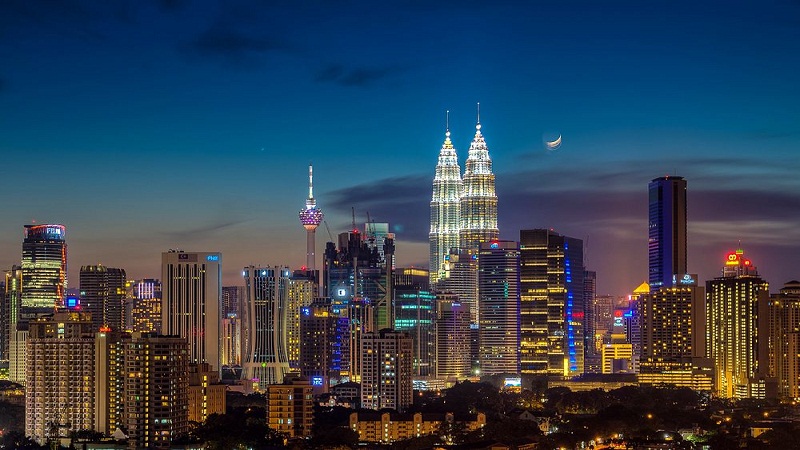 Kuala Lumpur is popular due to a number of reasons. For people who love shopping, it is nothing less than paradise. One of the popular malls in Kuala Lumpur is BB MALL. Along with shopping, you can feast your eyes by going to the Petronas twin towers which is one of the tallest buildings in the world. This part of Malaysia is a good destination for people who like wild parks. Some of the best wild parks of the world are located in Kuala Lumpur. If you want to enjoy the views of the city, do not opt for taxis to make your way. Instead, you should opt for sky trains which provide a more entertaining view and you do not need to face traffic jams.
Penang is not as popular as Kuala Lumpur but people prefer it for shopping as it is cheaper. Along with shopping, you can find very affordable accommodations in this part of Malaysia.
This part of Malaysia is for people who love adventures. If you like visiting high destinations, Genting highlands is one of the best options for you. It has few good hotels along with a wild park. You can travel from Kuala Lumpur to Genting via road as well as take a flight. If you are not someone who likes adventures, Genting is not an ideal place for you. It is not a large place so you would not need to hire a tour guide for this purpose.