It is obvious that tours cannot be done for free. As a tourist, you would have to pay for air tickets, hotel reservations and other expenses as well. If you have the correct tourist company by your side, you can have the most memorable trip without any problem. Here are few steps to pick the right tourism firm.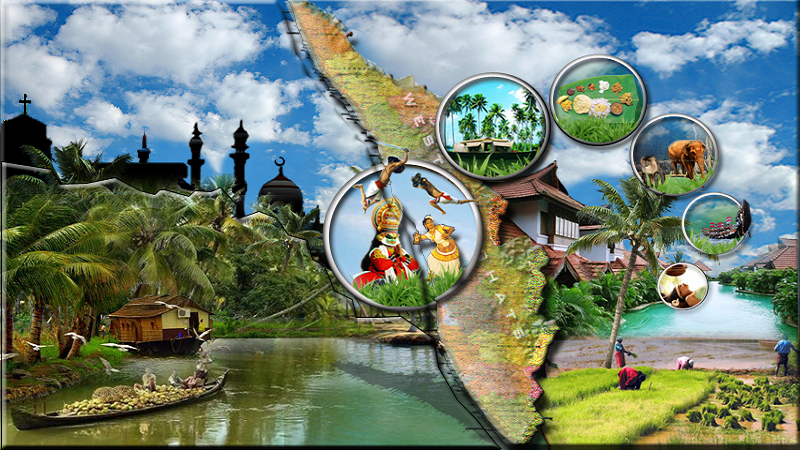 Check the reputation of the company
Every tourism company makes promises to provide heavenly experiences to its customers. However, this is something that is just on paper. Do not rely blindly on the information given on the brochure. Communicate with the people who have used the services of the tourism company and get an opinion about their satisfaction level. Talking to people is a much better option than simply relying on the information given in brochures. If you figure out that most people do not have a positive opinion, you should look for better options.
Check the standard of hoteling options
Various tourism companies misguide the customers by saying that the best hotels are booked for them. Do not depend blindly on this statement.  You should question the tourism company about the hotel that is being selected in your package. After that, check the overall reputation and dating of that hotel. There is no doubt that your trip can turn into a simple disaster if you end up with a low standard hotel.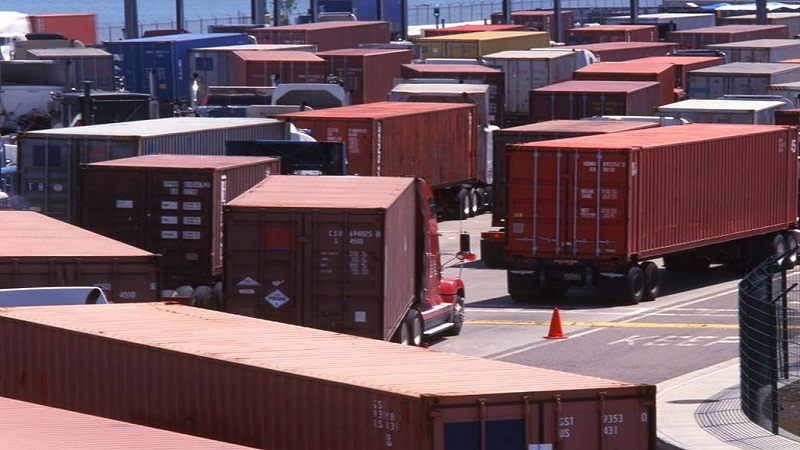 Some tours cover multiple cities. As a tourist, you should ensure that your package covers all the transportation charges as well. For instance, most tourist companies do not cover air tickets in the tour plan. Tourists come to know about this point when they have to make additional payments. To avoid this trouble, you should raise questions before you book the tourism company.