You need to have a good budget to have a good vacation. In addition to that, you should make your budget in such a way that you get maximum value for your money. Here are some key tips to develop a good financial budget for your vacation.
Comparison of preferred destinations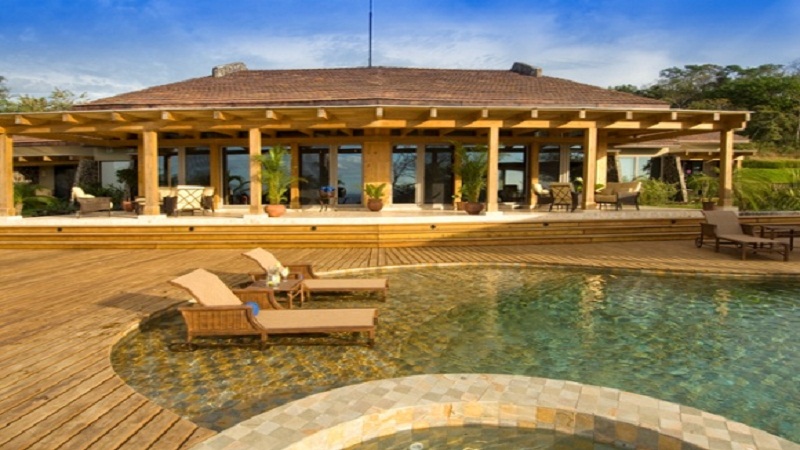 Before you start listing down your vacation expenses, you need to list down two to three places that you plan to visit. Mention the estimated expenses for each of these places. It is good but not necessary to pick the most economical destination. You can choose an expensive place and cut down on accommodation costs. Similarly, you can also choose an economical destination and then you book an expensive hotel according to your preferences.
Do not make a budget with ideal rates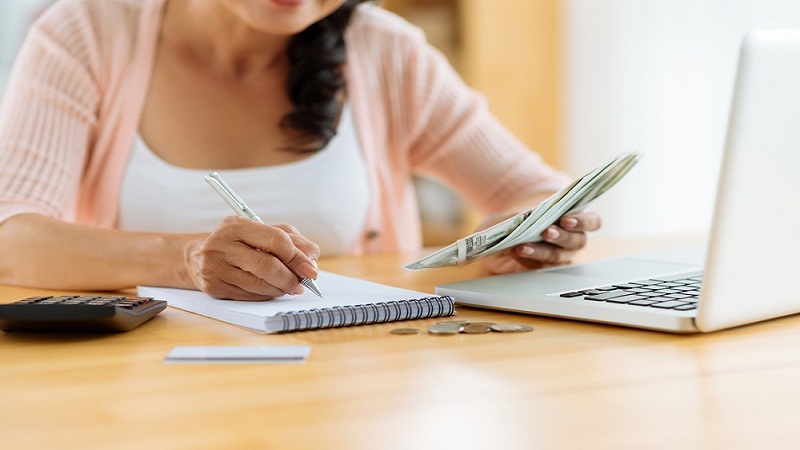 When you are travelling, a lot of extra costs occur and these costs cannot be predicted in advance. Thus, the travelling budget needs to have cushion for these costs. Along with that, when you are travelling to another country, you would be exchanging currency on continuous basis. You budget should have room for falling currency rates as well.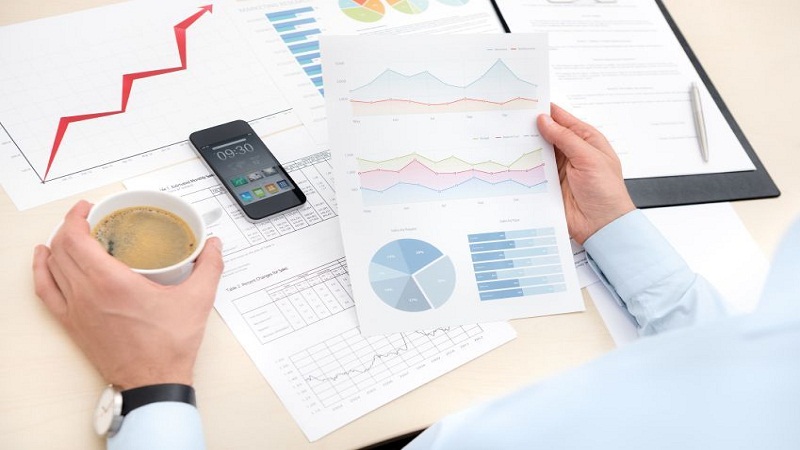 At times, when you travel to another country, you may like something related to the heritage of that country. For instance, people travelling to France bring several souvenirs of Eiffel Tower. Similarly, people who travel to Singapore bring various souvenirs of MALION. It is obvious that you would not be travelling to these countries on daily basis. Bringing souvenirs makes you remember each day of your vacation forever.
Shopping and Leisure Trips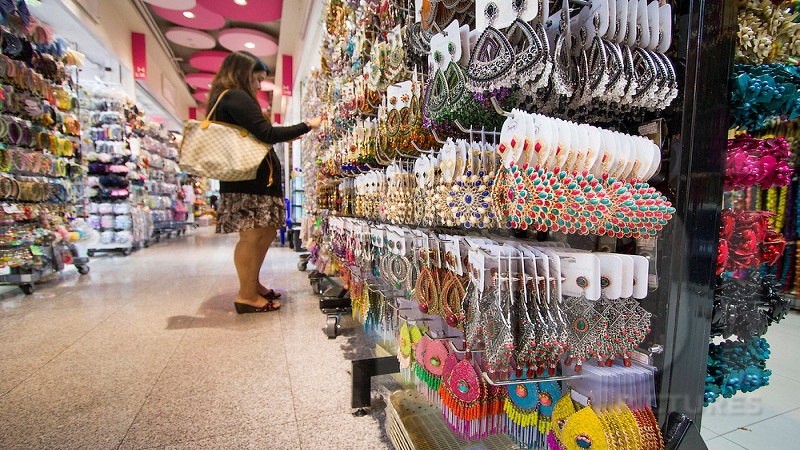 One part of your budget should be allocated for leisure trips and shopping. If you have kids going with you, this budget would be quite big. You should cut down on redundant things or the ones that are too costly. However, not purchasing anything to stay in budget should also not be an option.